Introduction
AutoTableDXF is an add-in for Excel. It is designed to provide Revit / Inventor users a more convenient way working together with Excel. AutoTableDXF exports the Excel spreadsheet to a DXF file and keeps the DXF file up-to-date.
The imported DXF file in Revit.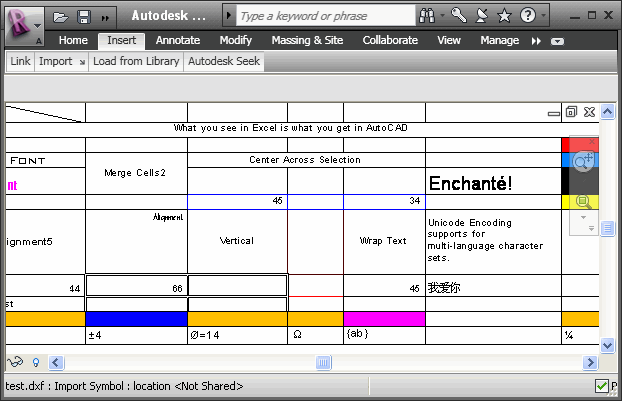 The ribbon of AutoTableDXF in Excel 2007 or higher.

The border and text layer options for Revit.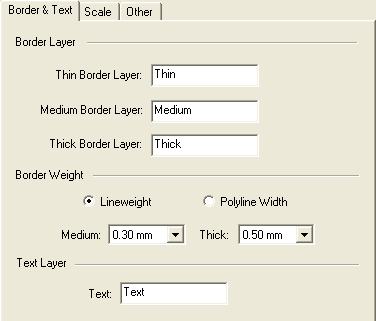 The scale options for Revit.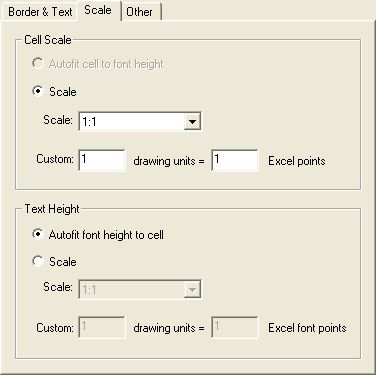 The other output options for the DXF file.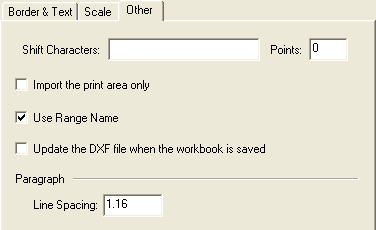 Other CAD Platforms